Foil printing
It is a kind of printing that can be printed on paper, cardboard, skin cloth and fabric surfaces in hundreds of different shades with the help of a plate at a certain temperature.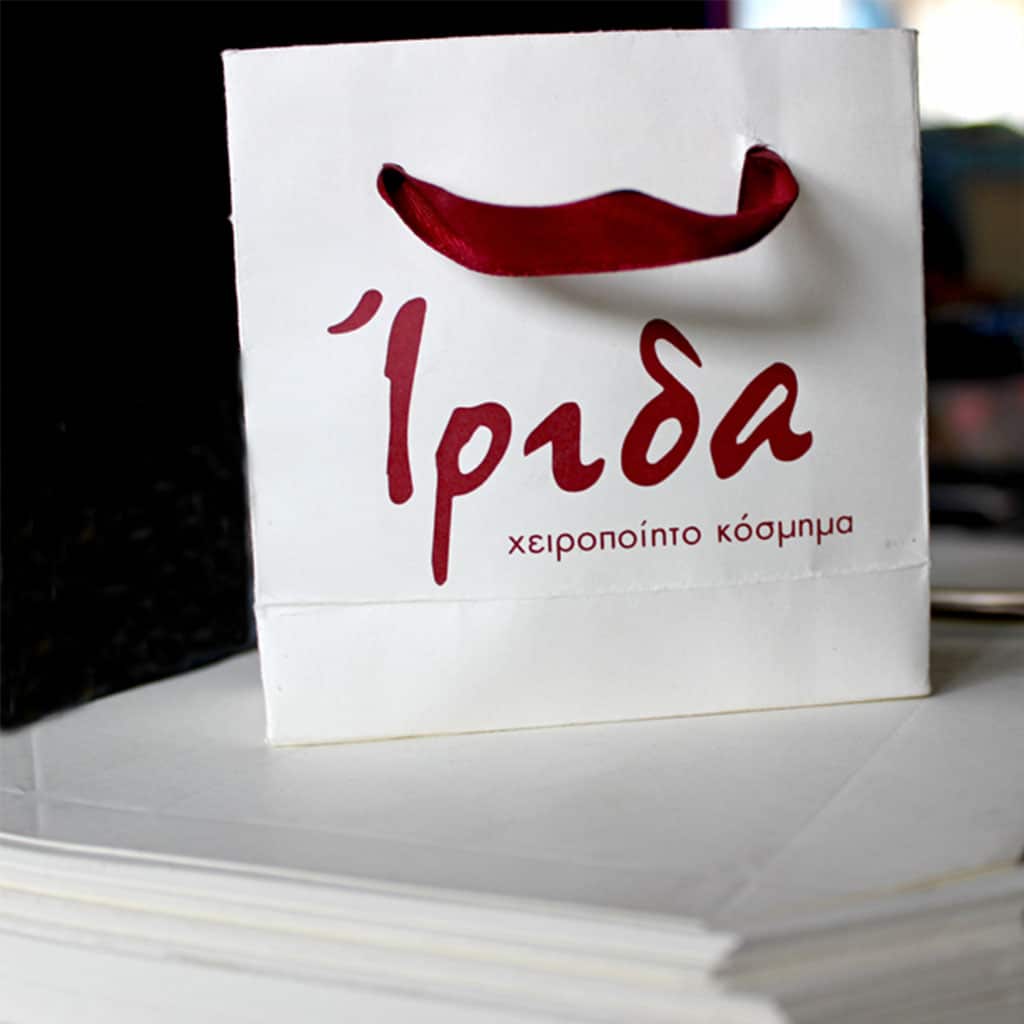 Screen printing
It is a type of printing that can be printed on water and plastic based materials in single color and multiple colors on materials such as paper, cardboard, cloth and fabric. Printing can be done with the help of silk mold.
Masterflex printing
Offset is the type of print closest to print quality. It is the classic flexo printing developed with the help of technological machines.