Frequently Asked Questions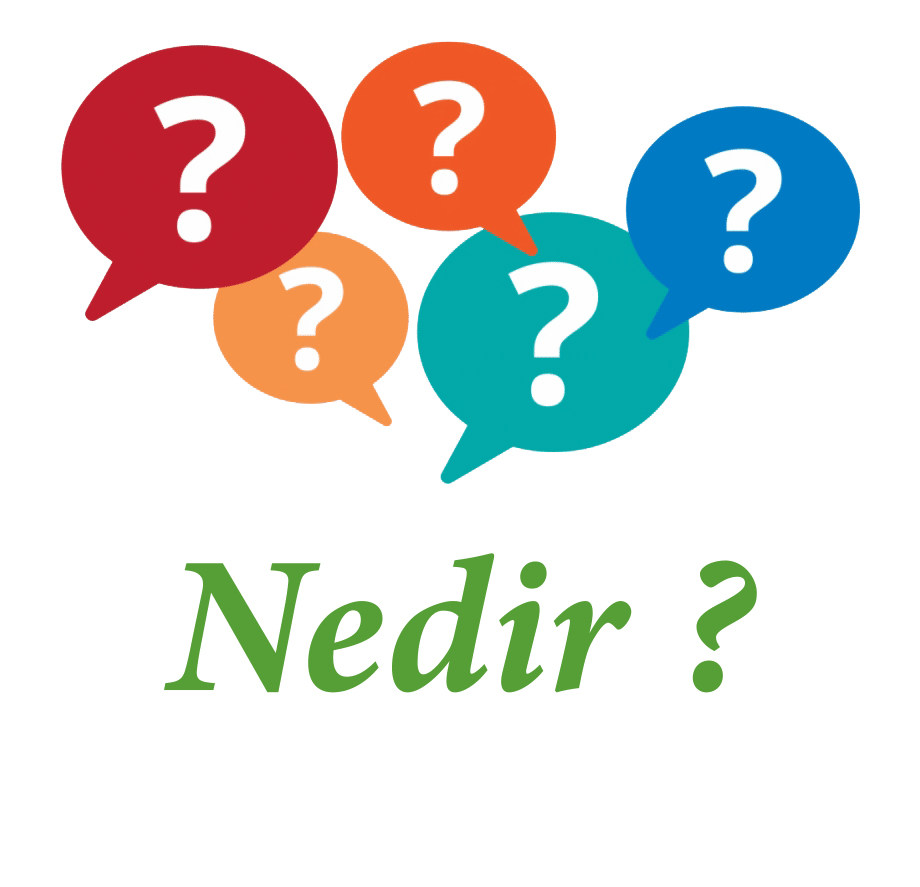 What is Insured Logistics?
It is the shipping insurance covering the damages of your products in case of any damage in the logistics companies, we have contracted in delivering your sample and completed orders to you.
What are your quality certifications?
The materials we use in production such as paper, cardboard, textile, pvc have international quality certificates. We are committed to total quality and standards of product quality standards.
Can I get information about Payment and Delivery?
At the sample stage, your sample is produced and sent with sample production payment. If you approve, serial production is started. In serial production half of the payment is requested and the remaining half is requested when products completed.
Our standard production deadline is 16 working days. This period varies according to the scope of the project.
Can I get information about logistics?
We would like to state that we have agreement with FedEx, TNT, UPS, DHL and DHL express.
For non-urgent shipments, we also ship by road and sea.
For urgent shipments, we have express shipments by airline.
Can I get information about your sense of quality?
Our products and service items, meeting customer expectations and requirements at maximum level and the most economical solutions. We are committed to international quality standards and are committed to making our total quality approach sustainable.
Can I get information about your production times?
Sample production is maximum 8 days. Our serial production; It varies according to product specifications and order quantity. Serial production is 16 working days on average within a standard production. Please contact us for your urgent production requests.
Can I get information about sample stages?
If this is the first time you have a product production request; please give detailed information. If you have a product manufactured before; send the technical drawing and sample. We will inform you with sample pricing in accordance with your demands and prepare your sample within maximum 8 days.
I want to make a folder, how can I proceed?
There is a wide range of folders to suit your intended use. Please specify in detail the properties of the folder you need. If you like a folder, please share a visual or technical drawing with us.
Can I get information about the papers you use in production?
High-grade paper, coated papers, american bristol papers, craft papers, book papers, high quality fancy papers, cotton papers made from 100% organic cotton, stone papers made of stone and marble powders, recycled papers, FSC certified papers, tyvek papers some types of paper that we have used.
What are the types of envelopes?
Boucle envelope, mechanized envelope, invitation envelope, bag envelope, cd envelope, letter envelope and various purpose envelopes.
I want a corporate identity. Where and How Should I Start?
The first step is to create an identity specific to your project in line with your business and dream. The most accurate progress of this stage depends on our understanding of you correctly.
I want to have a packaging design. Can you help me?
A right product never sells with the wrong packaging. All products that succeed. Are formed by the combination of great designs and the right materials wins the appreciation of customers with stylish packaging. Some packaging products are never discarded. You must have seen what your loved ones are hiding. Without prejudice that stylish packaging designs and manufacturing are expensive, please contact us.
I want to produce a Box. How should I proceed?
If this is the first time you need a box, please share with us the material information or a box image you like. If you have a request for a previously manufactured box, please send us the technical drawing and, if possible, the box sample.
Do you make emergency production?
Almost every customer is made up of urgent production demands at some times. We allocate 10% of our production to emergency production.
What is the cost of knife and mold?
Molds are used in printing and cutting stages in packaging production. The mold fees vary according to the details of your project and the order quantity. Mold fees are for 1 time only and will not be reflected to you again in production.
Do you work above the line?
With our designs and productions, we pay attention to produce non-standard and above-line products of our valued customers with our technological infrastructure and superior hand workmanship.
Can I get information about the cloth bag?
We meet your needs with our cloth bags we produce with fabrics such as interlining, raw cloth, american cloth. We produce cloth bags in international standards with our organic fabrics obtained from 100% organic cotton. We produce products that do not endanger human health and are very healthy for children.
Do you produce cloth pouch?
We produce pouches used in food, cosmetics, toys, jewelry and technological fields.
Do you produce Tyvek products?
With light and durable Tyvek; building cover, protective clothing, medical packaging and even graphics, protection, security and safety products brought new dimensions. Today we continue to innovate. We encourage our customers to develop new ideas and think big for Tyvek. Because when Tyvek gets you out of your worries, the world will be a better place.
Do you have sustainable products?
Emerging technologies and the sadness of consumer societies has led us to produce 40% sustanaible products in our production with our awareness of nature and sustainable life. By offering Sustainable products, we pay attention to inform our customers in detail.
Do you use organic dyes?
We use organic dyes for our offset and flexo prints.
In textile printing, we use organic dyes that do not damage human health.
Do you print books?
In our printing department, we produce books with our high-tech offset printing machines. We carry out production with a capacity of 18 thousand units per day. With our boutique book production, we respond to your small production demands.
Can I get information about the cylinder box?
We produce cylindrical boxes with our machine production from 4cm to 20cm diameter. We are able to produce decorative cylindrical boxes using different materials. We produce cylindrical boxes with hand workmanship from 20cm diameter to 35cm diameter.
Can I get information about luxury business cards?
We aim to differentiate you and your company with the most elegant business cards with the choice of 1600 different materials and unlimited designs with offset printing, foil printing and embossing applications.
Do you have a B2B partnership relation?
While producing products and services in the printing, labeling and packaging sectors, we attach special importance to our partners with whom we have B2B relations in different countries of the world. Please contact us for our B2B work.