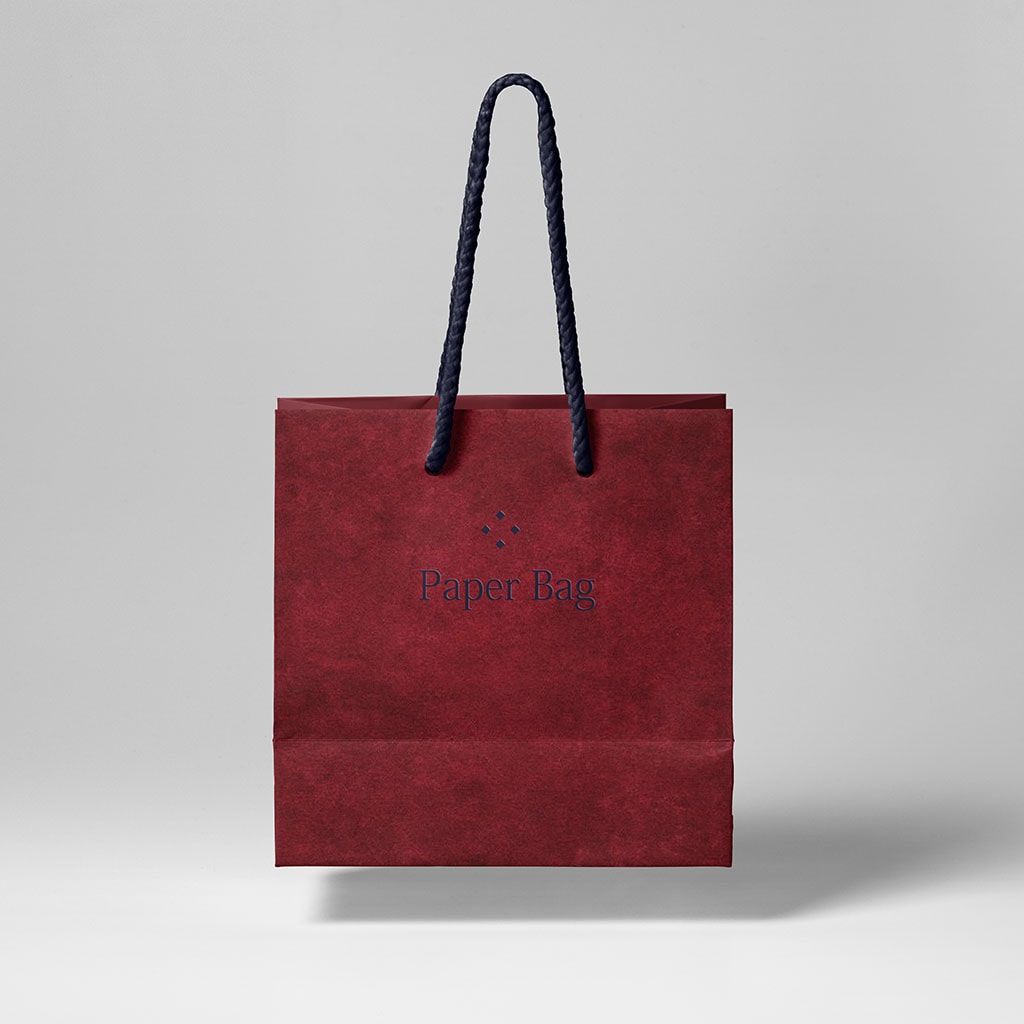 Velvet Cardboard Bag
In addition to the standard color tones, different colors are produced with velvet alternatives which are laminated on cardboard by giving velvet texture. Rich design options are offered with silk screen and foil printing applications.
Materyal bilgisi
1. hamur kağıtlar, Amerikan bristol kağıtlar, rengarenk fantazi kağıtlar üzerine kadife seçenekleri sunuyoruz.