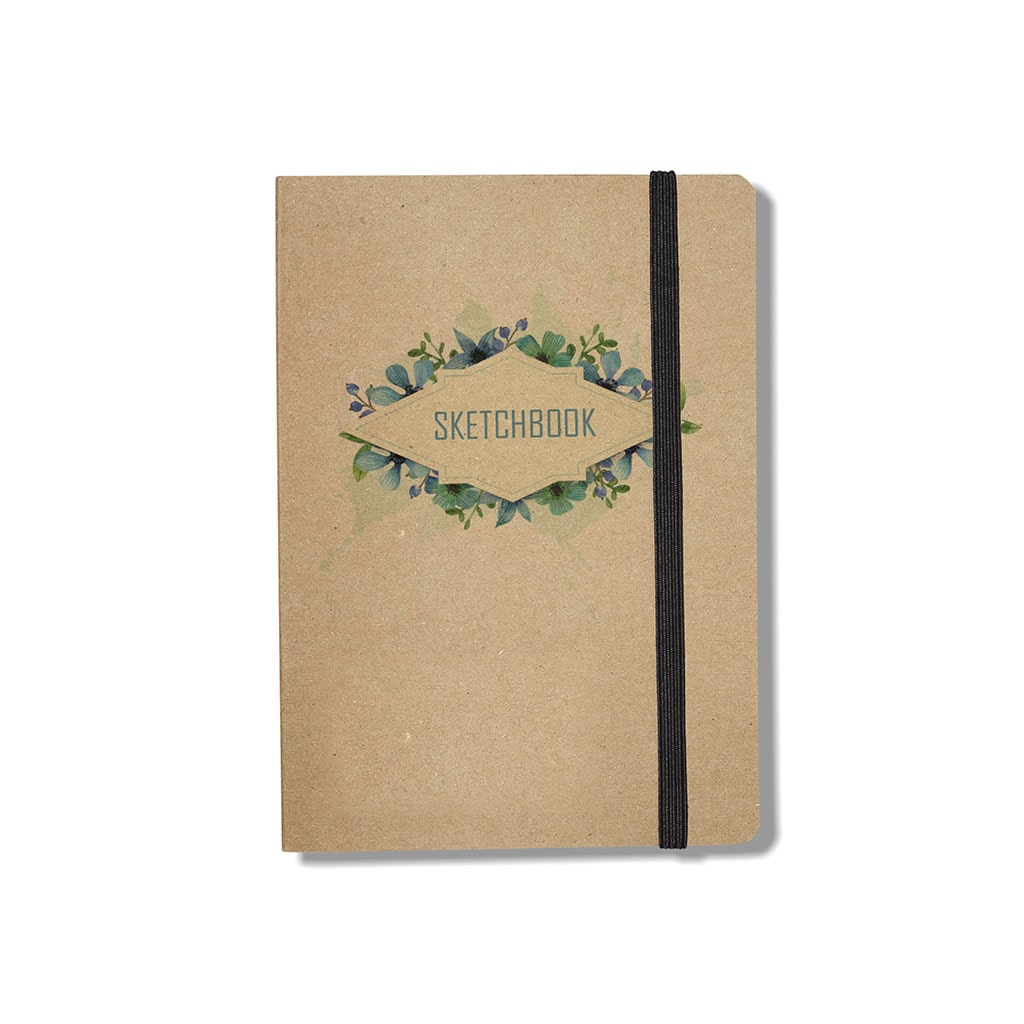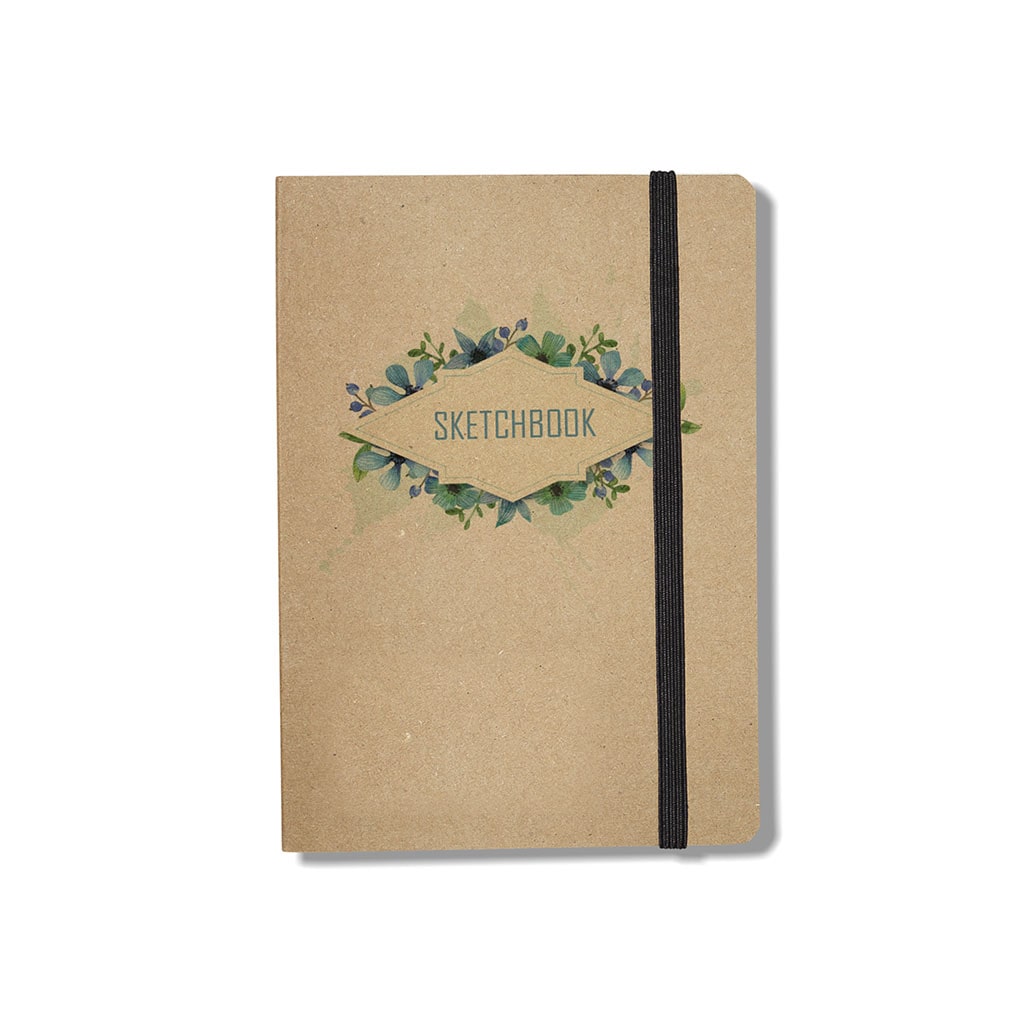 Offset printed hardcover notebook
Offset printing is done on thin-weighted papers, binding cloths and high-tech cotton fabrics suitable for offset printing. We produce hard covers produced by grinding on cardboard with thicknesses of 1mm, 1.5mm and 2mm. Notebooks produced and bound with these covers are called hard cover notebooks.
Materyal bilgisi
1.hamur kağıtlar, kuşe, kraft, fantazi kağıt, tyvek ve cilt bezleri ile alternatifler sunmaktayız.