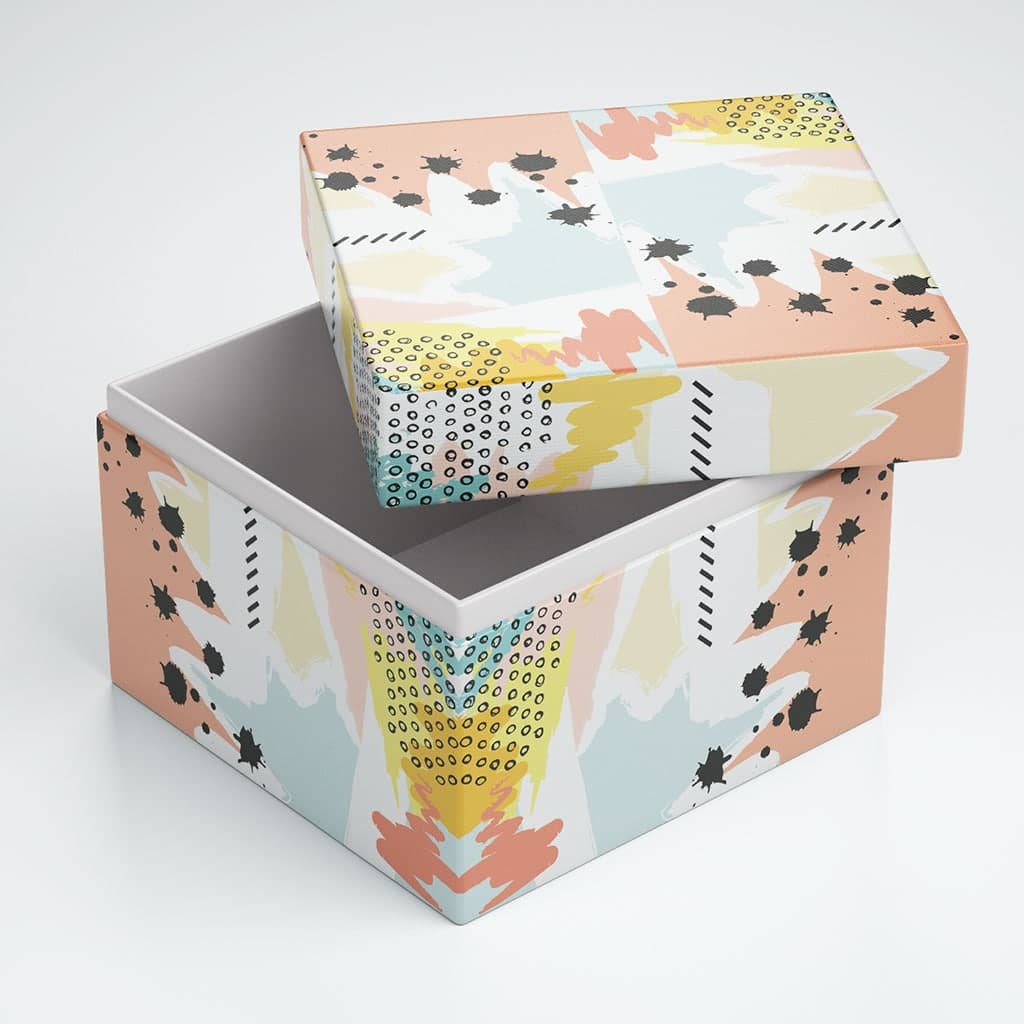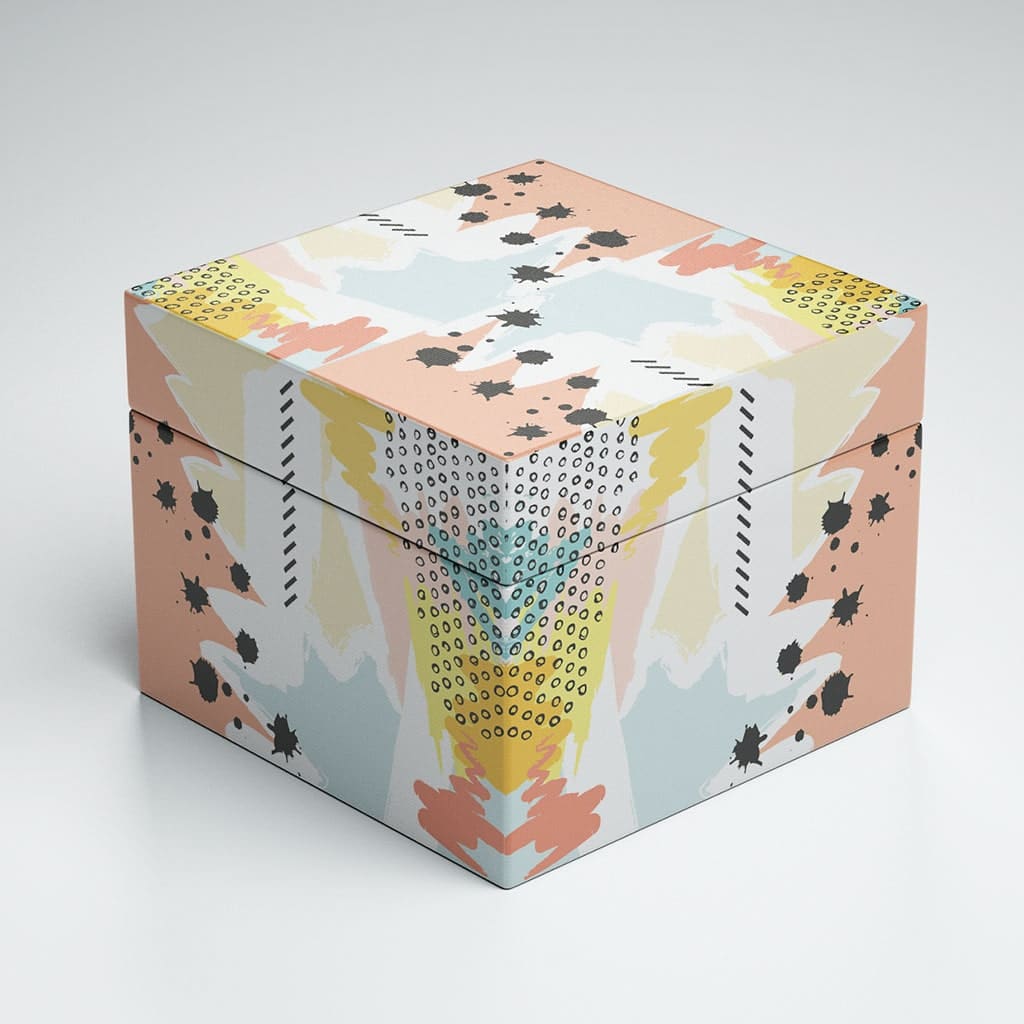 Box with offset printed lamp
A cardboard box is added to the cardboard boxes of different thicknesses and this extension is called a lamp. Bottom box and top cover can be produced in desired height without creating any thickness thanks to the lamp.
Materyal bilgisi
1.hamur kağıtlar, kraft kağıtlar, kuşe kağıtlar ve fantazi kağıtlar kullanılabilir.